"A Better Blog" by My Better Home.

Professional Mechanical & Electrical Services in London & Ingersoll Areas.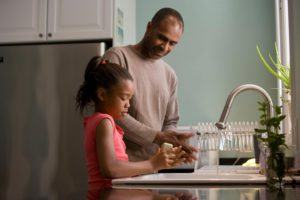 Ok, so it hasn't been extremely sunny or warm for the last couple of weeks, but the signs of spring are well on their way!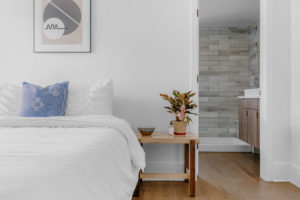 With our new code update, the arc-fault requirements have extended farther! Are you up-to-code?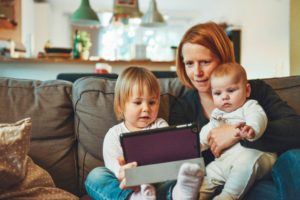 The law will now be enforced in single family homes and multi-family homes with no more than six separate units.