High-Quality & Professional Heating & Cooling Services in London & Surrounding Areas.
Enduring hot summers and cold winters without a working Heating, Ventilation and Air Conditioning (HVAC) system could spell trouble. My Better Home offers heating and cooling services that help keep you warm during winters and cool during summers. From HVAC system installation, maintenance and repairs to professional advice, you can rely on us. Call us to schedule your appointment today.
Whether your furnace requires maintenance or your air conditioner unit needs repairs, we can help with the comfort and efficiency of your home.
At My Better Home, we offer a full range of services for your heating, ventilation, and air conditioning (HVAC) systems, including servicing, maintenance, repairs and replacement.
Furnaces service & installation
Air conditioning service & installation
Gas appliance connections
Standby generator gas connections
Air quality & add on appliances for filtration, humidification and purification
Heating
Are you sure that your furnace is energy-efficient, and you're not burning dollars keeping your home warm? If not, you'd be interested to learn that there has been a significant shift in the way we heat our homes. Choose to save money on your heating bills by switching to a new, energy-efficient furnace.
Carbon monoxide is an odourless, colourless, and tasteless gas that's produced by faulty fuel-burning appliances. Don't let CO poisoning become a reality for you. You can't put a price tag on the safety of your loved ones, can you? Contact us for safety checks, maintenance, and repairs on all types of furnaces.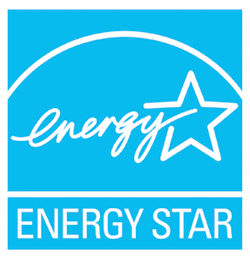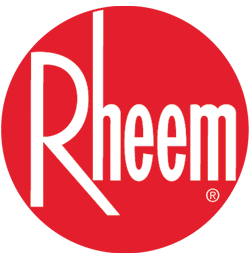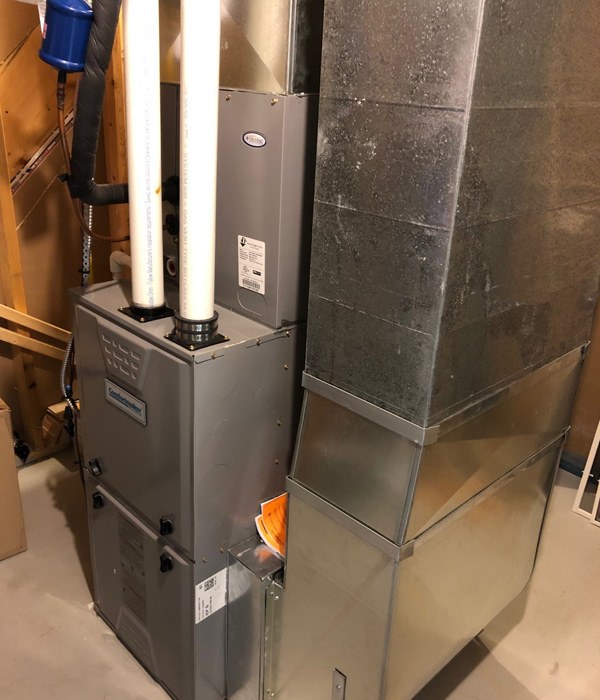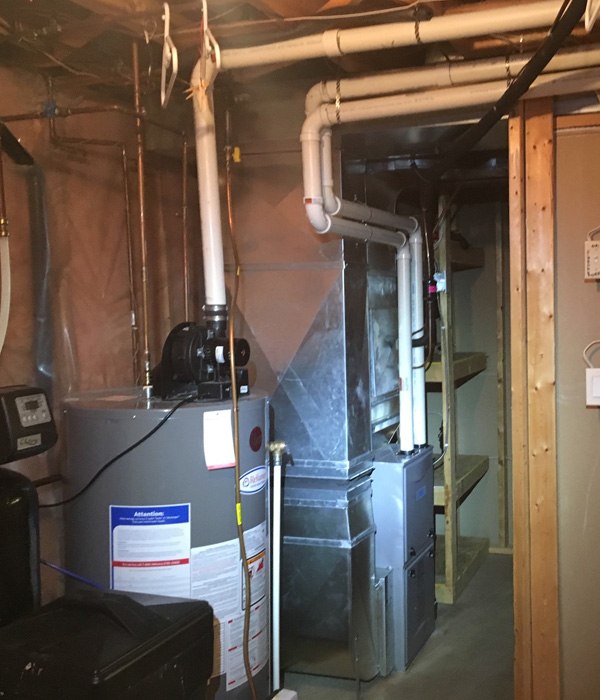 Cooling
Do you want to stay cool while keeping your energy bills in check? My Better Home Mechanical & Electrical can help! We have over three decades of experience in installation, maintenance & repairs for all makes and models. Find out about all of our exciting deals on Brands like RHEEM and KEEPRITE.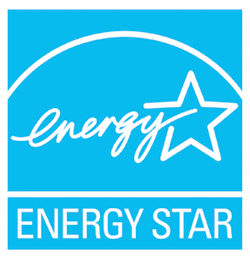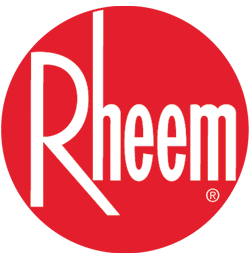 Standby Generator and Gas Appliance Installation
We understand the importance of uninterrupted power supply and the convenience of gas-powered appliances in your daily life. Whether you're looking to install a standby generator to safeguard your home or business during power outages, or you need professional assistance in installing gas appliances for efficient cooking and heating, we've got you covered.
Experience peace of mind and convenience with our reliable Standby Generator and Gas Appliance Installation services today.
Air Quality & Add-Ons
Dry air in your home causing you dry throat and dry skin conditions? Do you suffer from sneezing and wheezing problems regardless of the air conditioning in your home? Poor air quality can be the cause of many ailments. However, there is no need to panic, as the problem can be fixed using air humidifiers, air filters, and exchangers. Call us today.