My Better Home, Your Professional Mechanical & Electrical Services in London & Surrounding Areas.
Since 2010, My Better Home has been helping homeowners solve a variety of simple and complex problems with their electrical, heating and air conditioning systems. At My Better Home we believe in continuous improvement. So if you're looking for a service provider who can help you plan the continuous improvements needed in your home, we welcome you to join our long list of repeat customers who have come to learn why we're the Better Choice for a Better Home!
My Better Home is a family-owned and operated company serving the London, Ingersoll, Woodstock, Tillsonburg, St. Thomas and surrounding areas. We are a fully licensed and insured installation and service team for all your residential electrical and HVAC needs.
With over 20 years in the trade industry, My Better Home has extensive work experience with homeowners, general contractors and design teams to help create comfortable, efficient, and aesthetically-tasteful living spaces.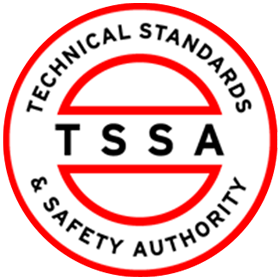 Electrical Contractor Registration Agency Approved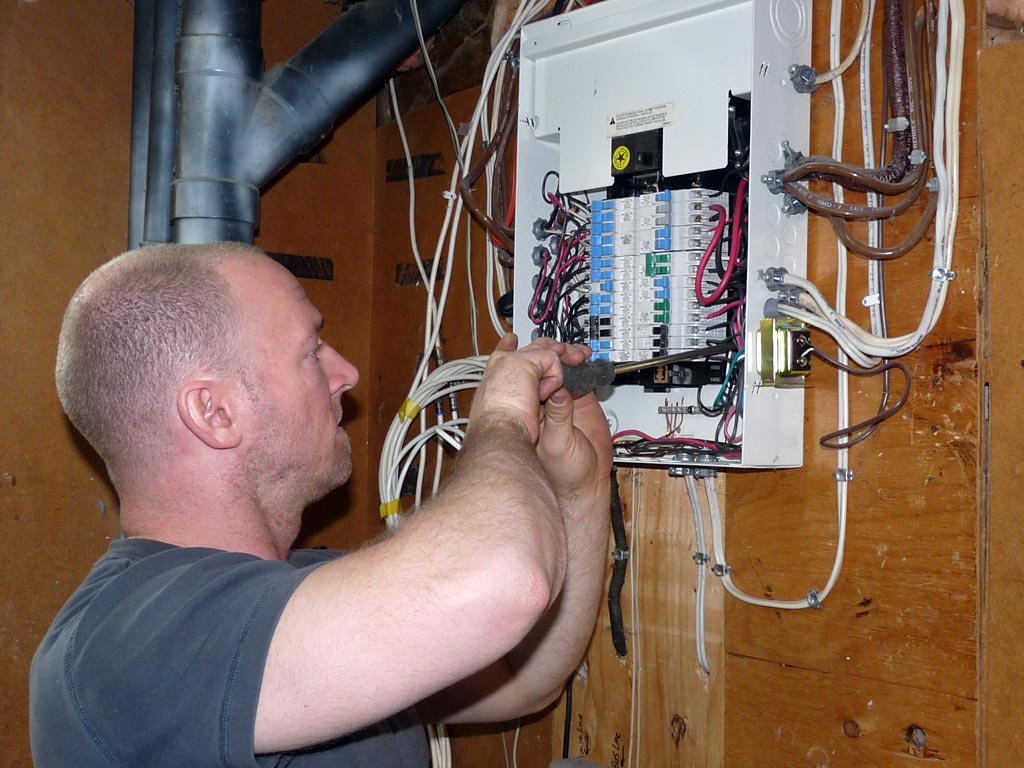 Dedicated Professionals
Our professional electricians and heating & air conditioning technicians provide expert services with a smile, combining experience and high skill levels with knowledge of the latest energy-saving techniques and appliances.
Trade Memberships & Professional Bodies
We are registered and/or approved by the following professional bodies and government agencies:
Electrical Contractor Registration Agency of the Electrical Safety Authority
ECRA / ESA #7008193
Technical Standards & Safety Authority
TSSA #000387229
All trade-licensed individuals and apprentices registered with The Ontario College of Trades
ODP registered for environmental handling of refrigerants