My Better Home, Your Professional Mechanical & Electrical Services in London & Surrounding Areas.
Since the 1980s, My Better Home Mechanical & Electrical has been a family-run business providing excellence in customer service to homeowners across a large part of Southwest Ontario. Since then, our customers have come to learn why we're the Better Choice for a Better Home.
My Better Home Mechanical & Electrical is a family-owned and operated company serving the London, Ingersoll, Woodstock, Tillsonburg and St. Thomas areas. We are a fully licensed and insured installation and service team for all your residential electrical, plumbing and HVAC needs.
Two generations of our family are proud to be involved in the business on a daily basis, ensuring we maintain the perfect balance of professional services and a friendly approach to our work.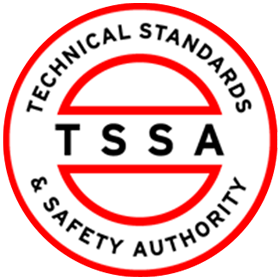 Electrical Contractor Registration Agency Approved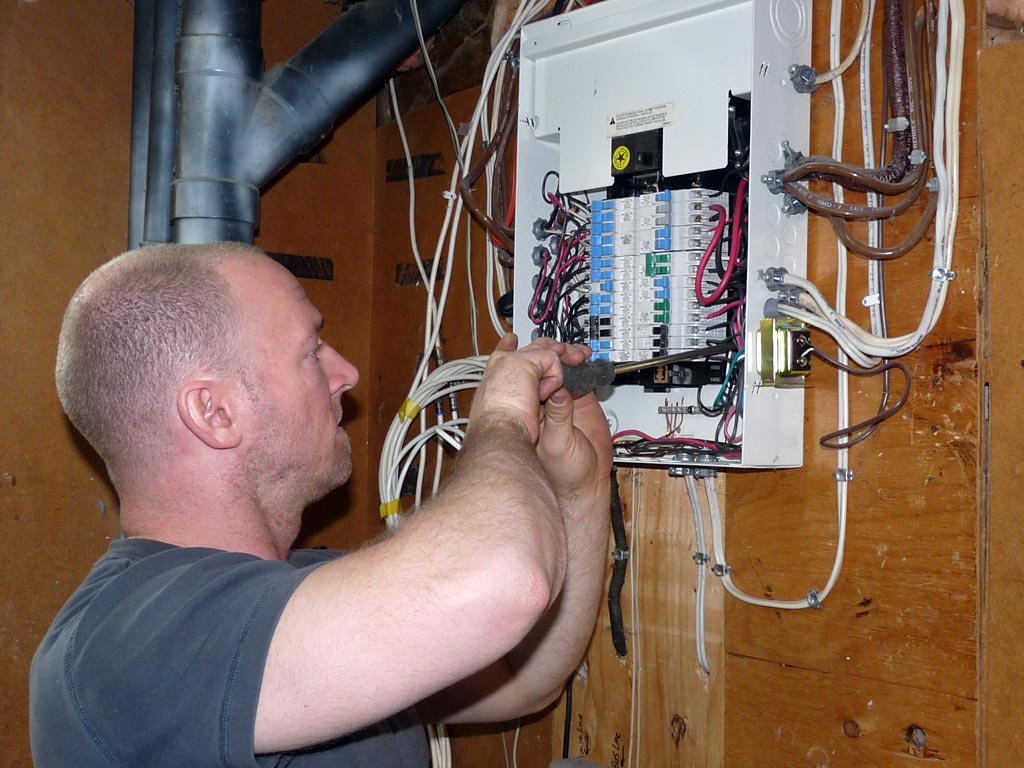 Dedicated Professionals
Our professional electricians, plumbers, and heating & air conditioning technicians provide expert services with a smile, combining experience and high skill levels with knowledge of the latest energy-saving techniques and appliances.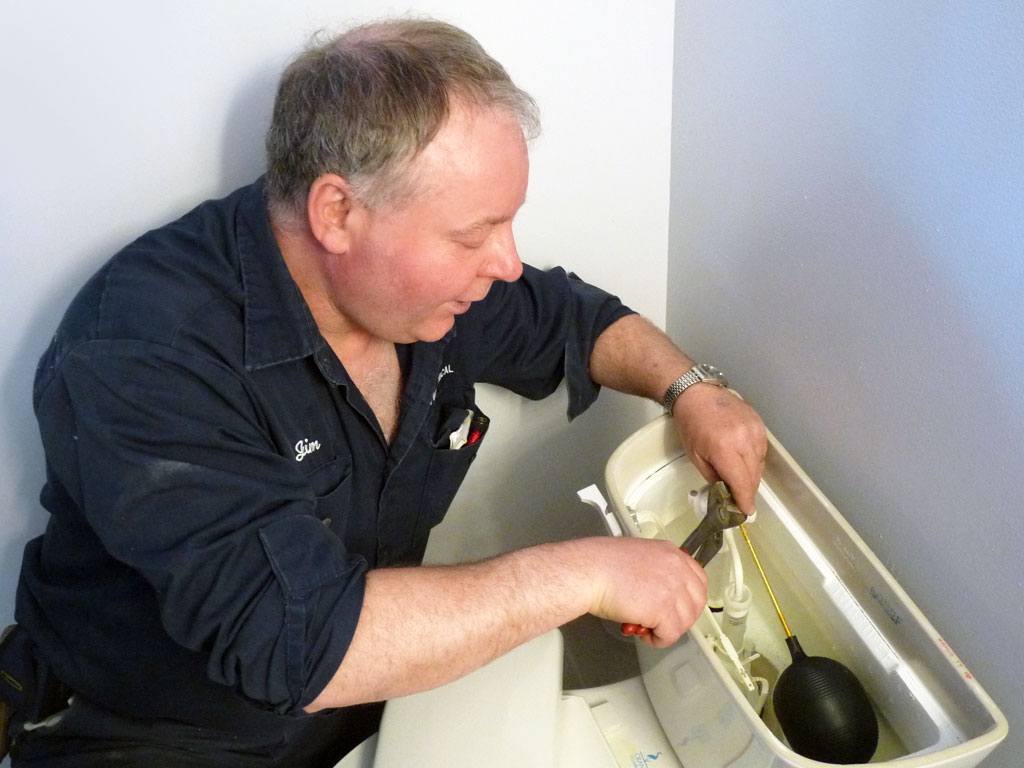 35 Years Experience
Together, we have over 35 years of experience in maintenance, troubleshooting, repairs, and installations, and are your full-service residential solution provider.
Trade Licenses & Accreditations
My Better Home is passionate about education. We take the extra time to educate our clients, and we also strive to be a knowledgeable source for apprentices in the industry.
We offer the following trade licenses & accreditations:
Gas 1 and gas 2 level technicians
Steamfitters license 307A
Master/ plumber license 306A
Master/ electrician license 309A
Residential air conditioning 313D
Trade Memberships & Professional Bodies
We are registered and/or approved by the following professional bodies and government agencies:
Electrical Contractor Registration Agency of the Electrical Safety Authority
ECRA / ESA #7008193
Authorized Contractor Program (ACP) participant with the Electrical Safety Authority
Technical Standards & Safety Authority
TSSA #76639450
TSSA #000387229
C of L (City of London) Plumbing #20070544
Dealerships for KeepRite and Rheem HVAC equipment and Navien tankless hot water heaters and boilers, with Navien Service Specialist status
Certified Gas-Tite installers
All trade-licensed individuals and apprentices registered with The Ontario College of Trades
ODP registered for environmental handling of refrigerants