Trusted & Professional Electrical Installations in London & Surrounding Areas.
Although electrical standards and requirements have changed over the years, nothing has changed when it comes to the trust our amazing customers have in our electrical installations services. When we ask you to place your trust in us for all your electrical installation needs – we make sure to back our claim with our expertise, vast experience, and solid guarantee. Kindly click on the links provided below to learn more about our services.
Call us today to get an estimate on our electrical services.
Knob & tube/aluminum wiring
Service panel upgrades
Lighting designs, consultations, & outdoor lighting
Ceiling fans, interior light fixtures including high ceiling foyer locations
New receptacles, switches & light outlets
NEW LED recessed lighting
And so much more
Knob & Tube
Removal and replacement of old knob and tube wiring is no easy task. That's why you should call the professionals at My Better Home. With years of experience providing safe installation solutions for knob and tube wiring in Woodstock, London, Tillsonburg, Ingersoll, St Thomas and surrounding areas, our rewire methods meet the current regulations and give you peace of mind knowing you have a "Better" wiring system. If you're looking for a good reason to spend money on rewiring your home, consider the following "Better" reasons:
Fire risk from old or improper connections
Certain appliances/electronics not working properly without proper bonding/grounding
Overloaded circuits causing nuisance tripping of fuses or breakers
Insurance companies not covering homes with knob & tube wiring
Loan companies not financing homes with knob & tube wiring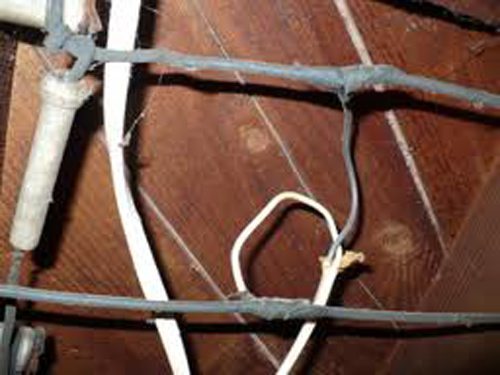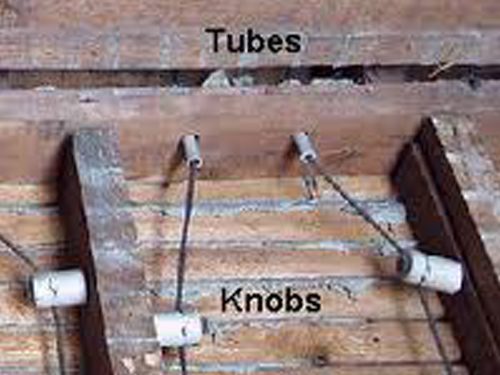 Aluminum Wiring
Some houses constructed during the 1970s may have aluminum wiring, as the copper prices were high at that time. Although aluminum wiring was thicker, it was cheaper and lighter. However, the aluminum wiring has compatibility issues (mating of dissimilar metals). Also, aluminum wire expands and contracts differently in heat or cold compared to copper, posing a higher risk of loose, burnt connections, which can result in fires. When dissimilar metals make contact with one another, corrosion occurs.
As aluminum wiring is no longer utilized for circuits within the home, any renovations will be wired in copper wiring and any joining of copper to aluminum require special treatment methods. Symptoms of aluminum wiring issues may include flickering lights, switches, or receptacles being warm to the touch, or no power. We can do cost effective inspections and replacements. Call us to learn more.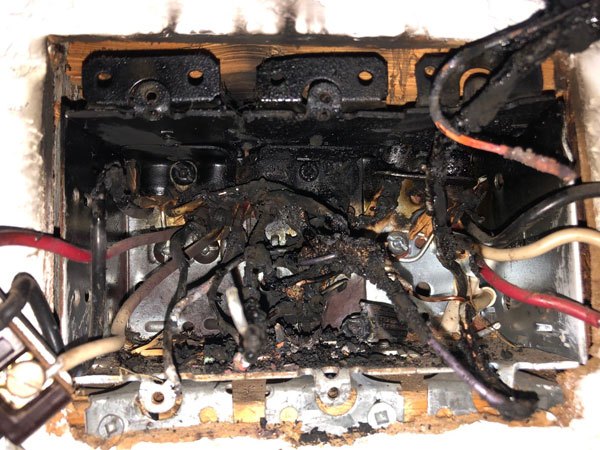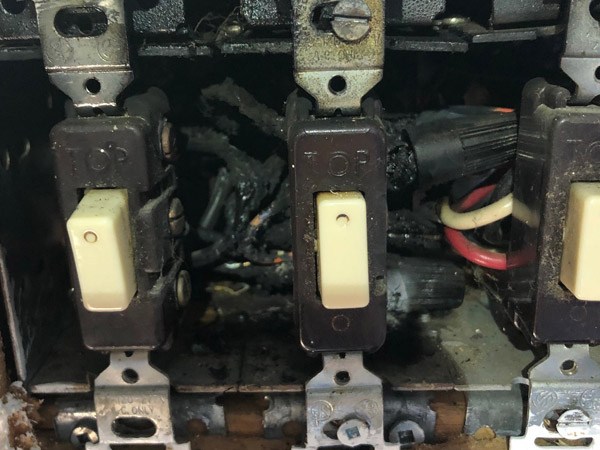 Service Panel Installations & Upgrades
Your service panel is the heart of your electrical system. Ensuring problem-free operation is at the heart of what My Better Home Mechanical & Electrical can do for you! Whether it's diagnosing a problem with your panel, upgrading from fuses to breakers, or completely revamping your home's electrical service, we can offer "Better" advice and options. Let us take care of all the arrangements for your electrical service/panel with many of the local hydro suppliers and the Electrical Safety Authority. Always working to code standards, let My Better Home Mechanical & Electrical make your electrical service "Better."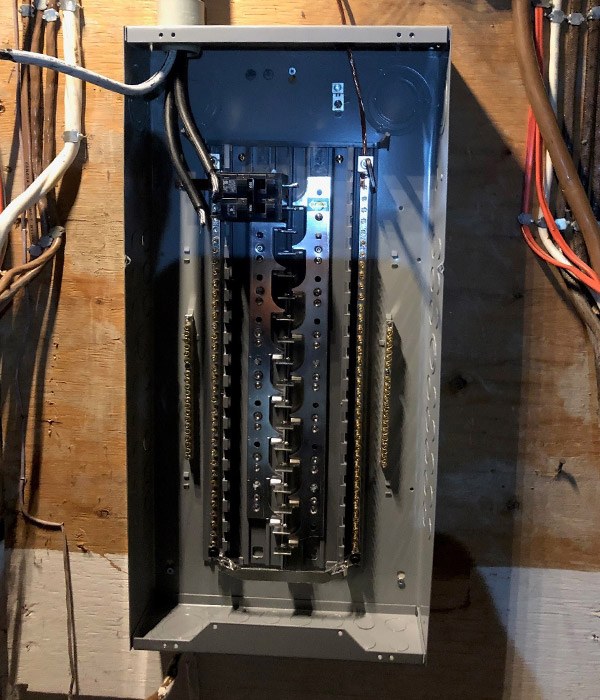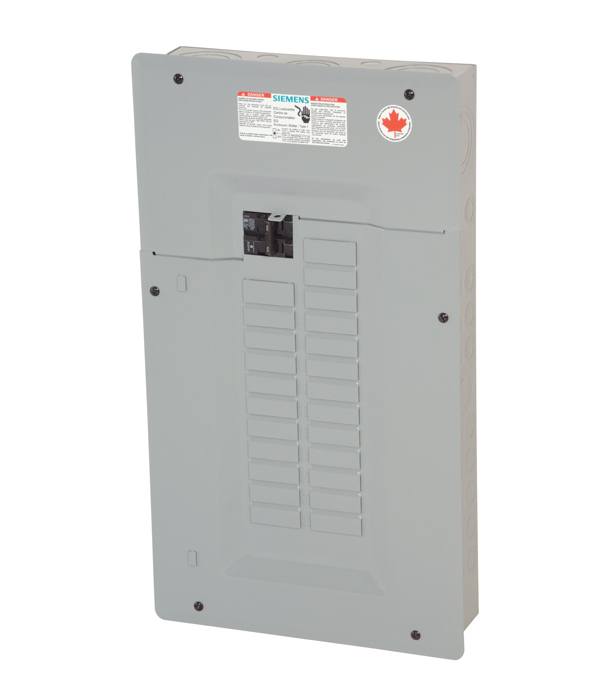 Lighting Services
Our expert team can help with lighting design and layout, providing advice for energy efficiency and style. With experience, we've developed a flair for innovative lighting designs. Let's make the most out of your lighting, from brightening up dark corners to softening large spaces. We've renovated "Better" kitchens, bathrooms, bedrooms and living spaces, to create the space and light levels that suit your lifestyle. Our team can install all types of modern lighting, including:
Recessed ceiling light (pot light), including newer LED flat panels!
Elegant wall sconces
Energy saving basement and garage lighting solutions
Even two-storey chandelier installations
LED lighting (inside and outside)
Outside lighting for driveways, decks, patios, gardens, and outbuildings
Traditional ceiling light fixtures
Call us today for an estimate.