Experienced & Professional Plumbing Repairs in London & Surrounding Areas.
Are leaking pipes in your bathroom or kitchen causing you grief? Leaking water can pose a threat to your building, no matter how small the leak is. Whether it's damp patches on ceilings, puddles in your basement, dripping faucets, or leaking toilet pipes, you can turn to My Better Home Mechanical & Electrical for swift plumbing repairs in Ingersoll, Woodstock, London, Tillsonburg, St. Thomas and surrounding areas.
Get in touch with us today and find out why My Better Home Mechanical & Electrical is the "Better" choice. We are fully licensed and insured to handle all plumbing services.
Blocked or clogged drains
Leak repairs
Repairs & replacements
And more!
Blocked & Clogged Drains
Although one can't entirely avoid blocked drain problems with older plumbing systems, you can count on us to fix them right! We can unblock any drain or unclog any sink, shower, bathtub, washing machine. If need be, we'll advise on any repairs or replacement work that might stop it from happening in the future. Call us now, and we'll take it from there.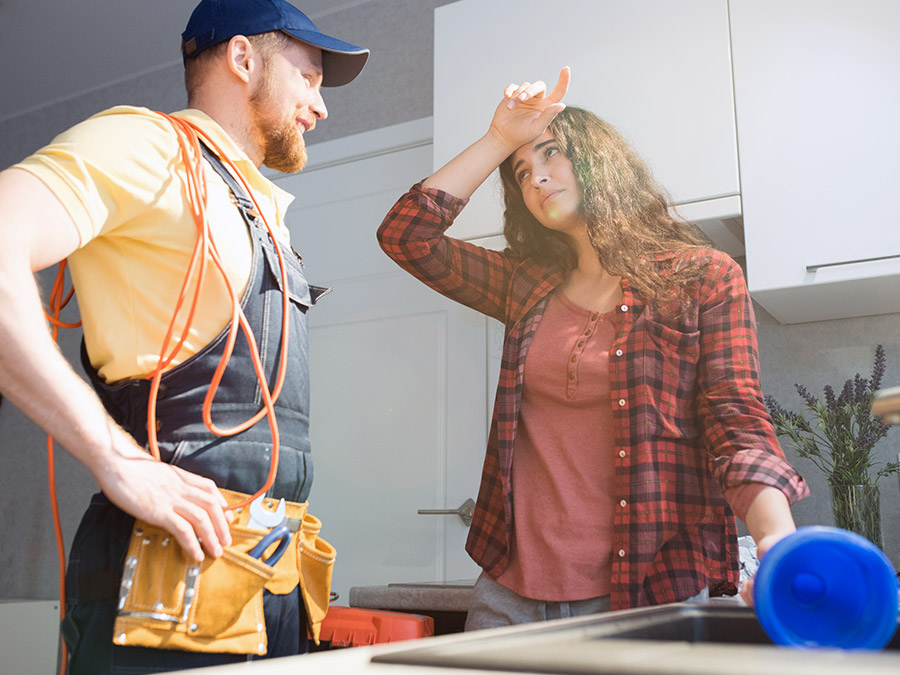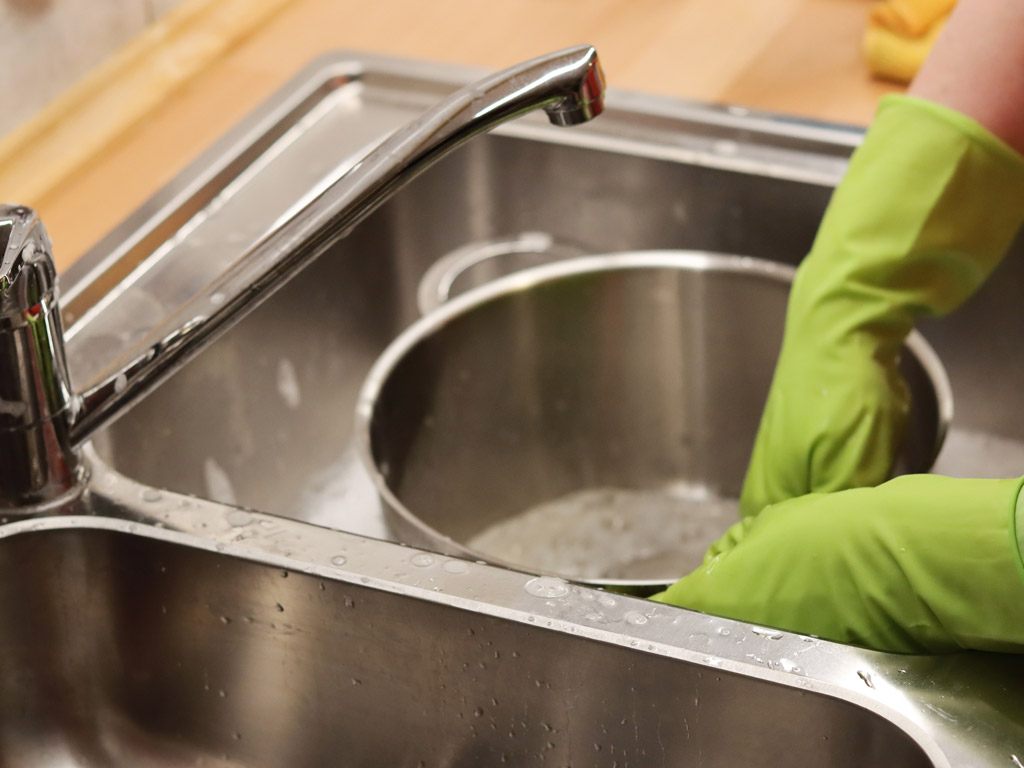 Toilet, Bathtub, Shower or Faucet Repairs & Replacement
Your bathrooms work all year round, but over time, your bathroom fixtures start to age, which can cause plumbing problems. From replacing leaky faucets, to water guzzling toilets, to repairing that mysterious leak, we can help get your bathroom back in order.
If repair is not the right option for you, we can advise on new ways to renovate your bathroom. For instance, we can help with suggestions on water-efficient showers, low-flush toilets, or new high-efficiency tankless water heaters. My Better Home Mechanical & Electrical is simply the "Better" choice. Call us today!