Professional Plumbing Renovation Services in London & Surrounding Areas.
Whether you need to replace old galvanized/lead pipes or plan bathroom and kitchen renovations, our licensed and certified plumbers can help you with that. From adding a new shower, tub, or toilet to complex plumbing repairs, we can handle it all. My Better Home Mechanical & Electrical is here to provide comprehensive plumbing and pipe renovation services to our customers. We can help you save money on your water bills too!
From complete kitchen and bathroom renovations to replacing leaking faucets, we can accommodate all your requests. With over 35 years of experience we are your go-to plumbing company in London, Ingersoll, Woodstock, St Thomas, Tillsonburg, and surrounding areas.
Kitchen Renovations
Bathroom Renovations
Basement Renovations
Relocation of Water Lines
Replacing Galvanized or Lead Pipes
Renovating Your Bathroom or Kitchen
When you're renovating your kitchen or bathroom, it involves a lot of plumbing work! At My Better Home Mechanical & Electrical, we can help you with bathroom and kitchen design, from replacing old water supply and drainpipes, to ensuring that new pipes are in the right location for sinks, tubs, showers, toilets, faucets, etc. We can take out old cast iron drains, installing new and safe, flexible plastic water supply lines, and provide plenty of options for fixtures and faucets.
Call us today to find out more on water-saving toilets, stylish fixtures, or simply anything to add to your kitchen and bathroom renovation to make a "Better Home"!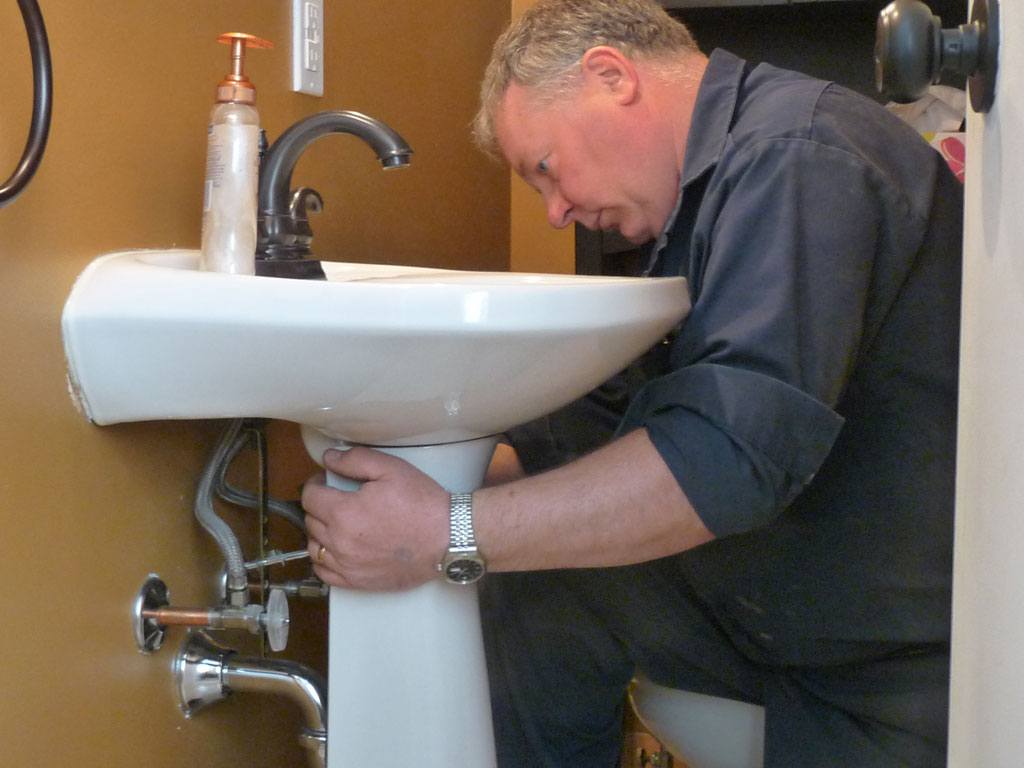 Replacing Old Galvanized or Lead Piping
If you own a pre-1950's home in Southwestern Ontario, the presence of lead piping may pose a serious health risk for your family.
Galvanized pipes can become corroded and brittle over time, resulting in leaks. We can replace all old metal pipes with new, durable copper pipes or flexible "PEX" plastic tubing, and we use lead-free solder and quality brass fittings for piping. Besides the associated health risks and potential for leaks, selling a home with lead or galvanized plumbing may be difficult as well. Call today to find out how we can help with the "Better" choice!