Experienced & Professional Plumbing Services in London & Surrounding Areas.
If you're looking for an experienced plumber in Ingersoll, Woodstock, Tillsonburg, London, St. Thomas, and surrounding areas, you have come to the right place. My Better Home is a family- owned company with more than three decades of experience in providing solutions for all your plumbing problems. We can help you with all aspects of plumbing.
Drain clearing/unclogging
Faucet and fixture replacement & repairs
Plumbing renovations
Pumps (sump/sewage ejector)
Removal of lead & galvanized piping
Shower & tub installations & replacements
Toilet repair services
Kitchen & Bathroom Renovations
Leak Repairs & Troubleshooting
Your Go-To Company
Although we are known as the "Better" go-to-company for all plumbing services, our services aren't limited to just plumbing. You can also depend on us for water treatment solutions and water heater repairs, maintenance & installations for:
Water heaters
Water treatment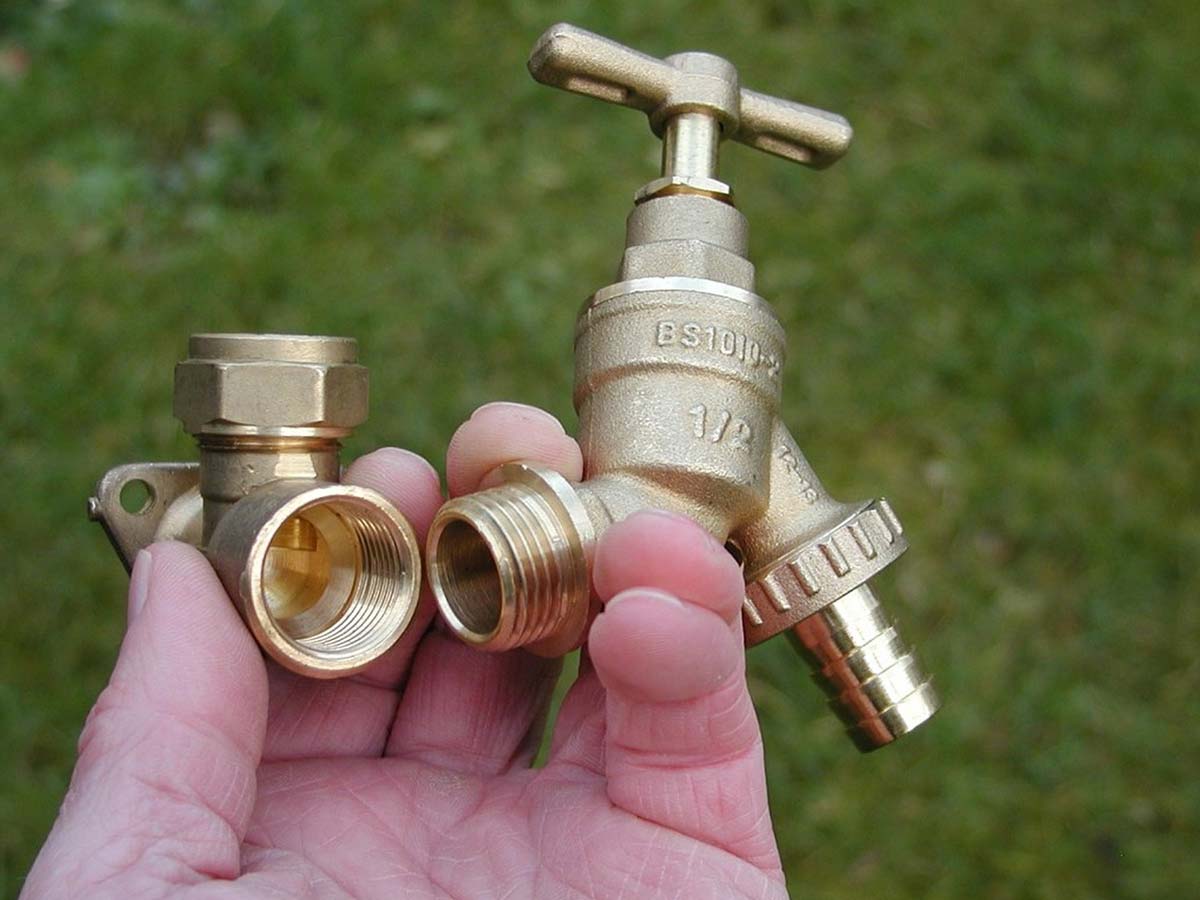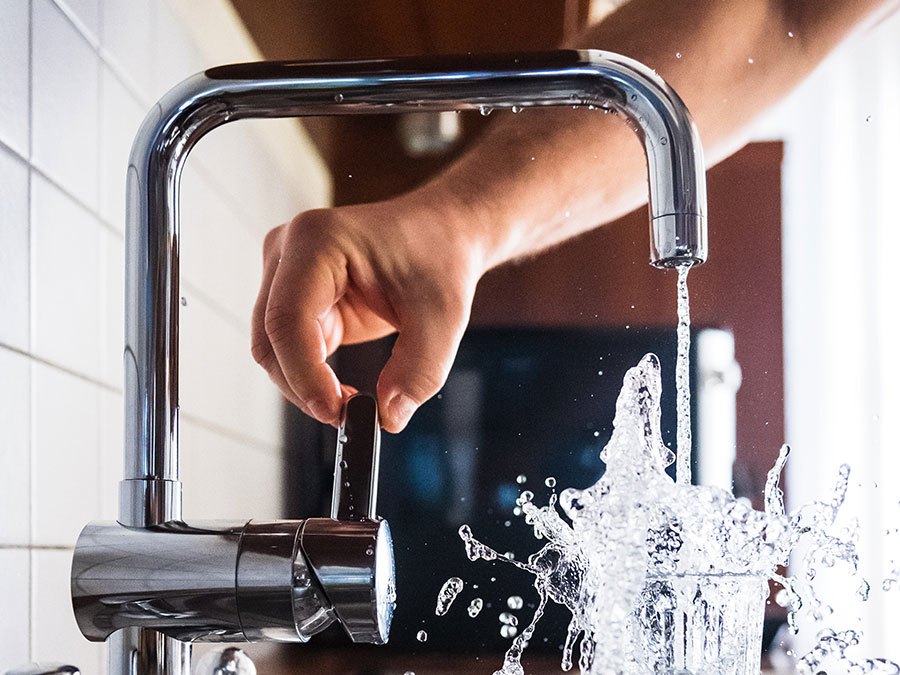 Tankless Water Heaters
Tankless water heaters are an extremely efficient way to heat your water. On opening the faucet, the water fires, providing an unlimited supply of hot water. These heaters use the same energy-efficient condensing technology as the latest furnaces and boilers to reduce emissions, and can boast up to 98% Efficiency!
Other Benefits Include:
Reduction in energy costs, as you only heat the water you need
No bulky hot water tanks
Continuous Hot Water Supply for large usage
Space-saving wall-mounted design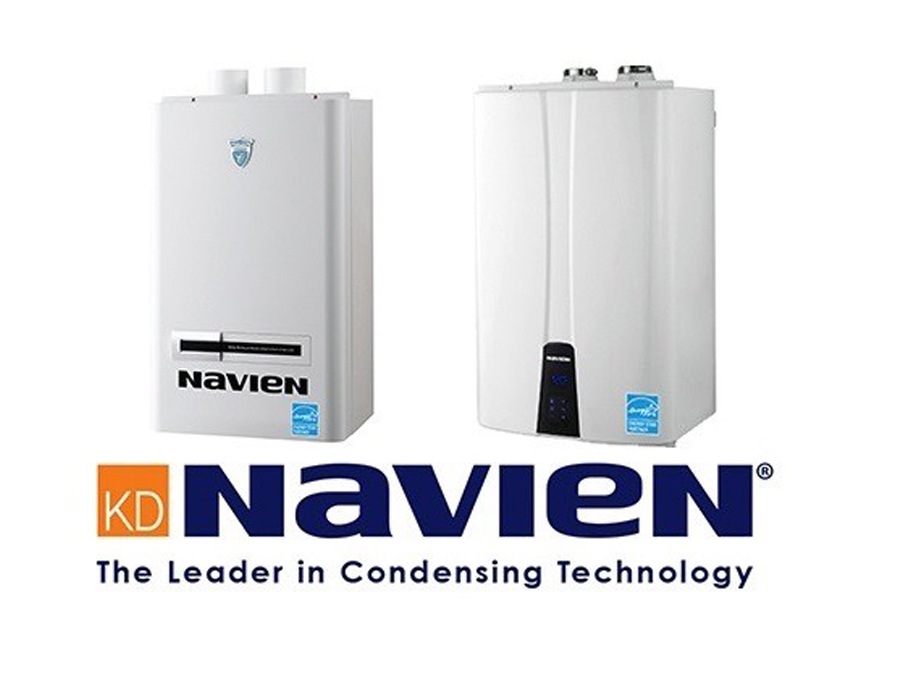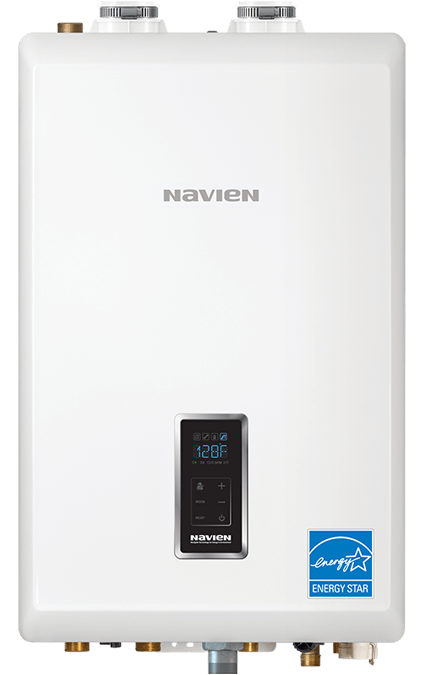 Water Heaters
Whether you want to replace your old water heater or you're looking for an emergency water heater repair, our team of professionals can help. To fix all your water-heater-related issues, call our team of electricians and plumbers.
"My Better Home" has plenty of options with gas, electrical, power vented or conventional tanks. If you need a newer storage tank water heater, owning your own has never been easier! Avoid the other so-called "reliable" rental options, and call "My Better Home" for the "Better" option!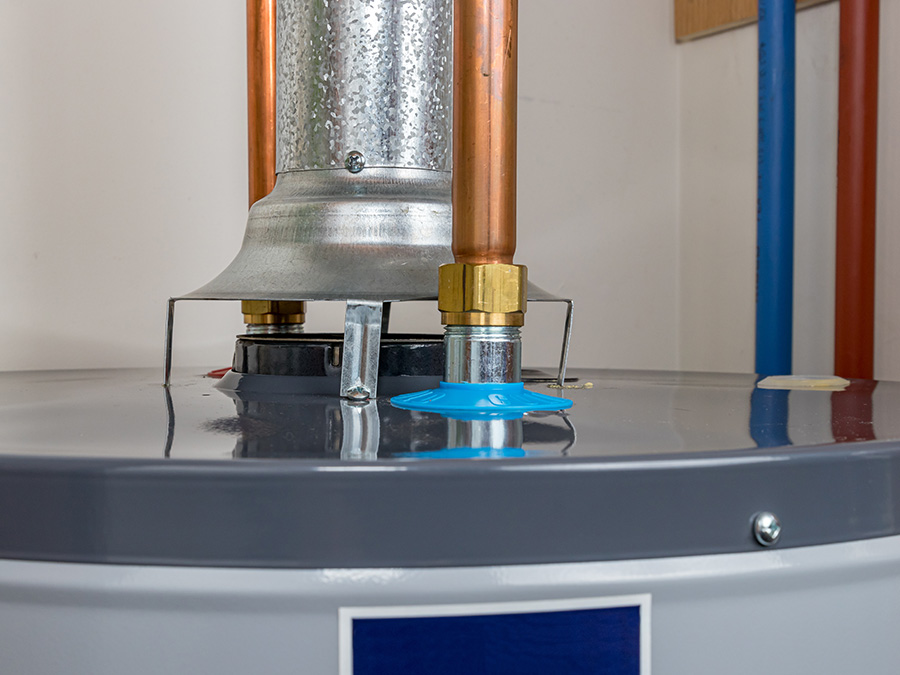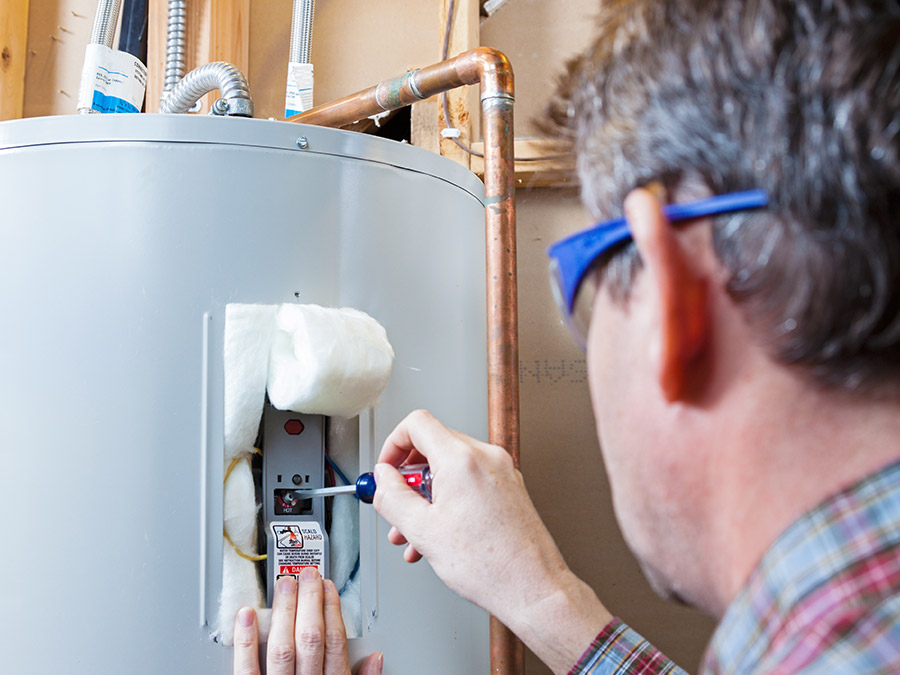 Water Treatment
Hard water running through taps tends to leave white residue on sinks and plumbing systems. This can contribute to problems with scale build-up in pipes and fixtures, reducing the efficiency of washers, dishwashers and other water-saving fixtures. Treating hard water with water softening systems helps eliminate the negative effects of scale deposits and enhances the lifespan of your boilers and hot water tanks.
For many Southwestern Ontario residents without access to a municipal water distribution system, water purity can be a concern. If you have a private well or similar groundwater source, you need to ensure your water is clean, treated, and safe to drink.
Turn to us for advice on the various options for filtering, cleaning, and sterilizing water drawn from your private water supply. The water treatment process helps to remove microbiological risks which can make you sick, and protects members of your home.
From disinfection devices and water softeners, to water filtration you can depend on us for comprehensive water treatment solutions.